Our Leadership Team
With over 100 years of combined experience, Middlesbroughmoneyman has expanded massively over the years and our team has never been bigger! We all work hard every day to ensure that you get through your mortgage process feeling comfortable and looked after. We are very proud of every one of our employees and we can't wait to welcome more onto our moneyman team in the future!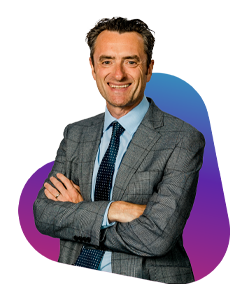 Malcolm Davidson
Director / Mortgage Advisor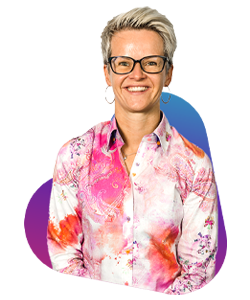 Amy Davidson
Director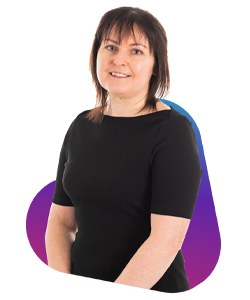 Paula Milner
Compliance Manager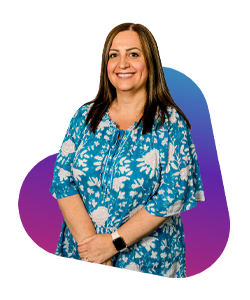 Melanie Blanchard
Operations Manager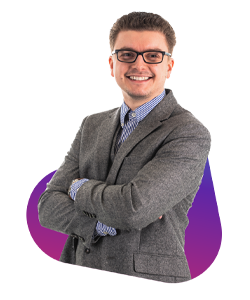 Phil Gittens
Head of Marketing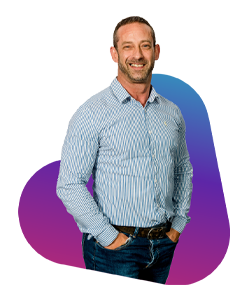 Chris Thompson
Mortgage & Protection Advisor
Our Mortgage Advisors in Middlesbrough
Here at Middlesbroughmoneyman, our mortgage advisors work with a large panel of well-known high street banks and building Societies to ensure you get the best deal available. We also work with smaller, more specialist Lenders too for when we come across circumstances that don't "tick all the boxes".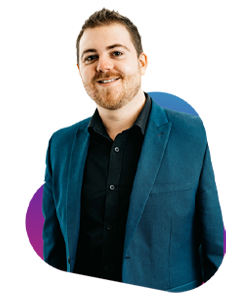 Charlie Bryson
Mortgage Advisor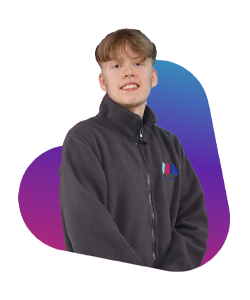 Connor Longthorn
Mortgage Advisor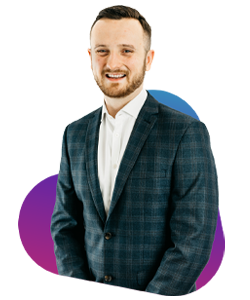 Daniel Dunning-Hornby
Mortgage Advisor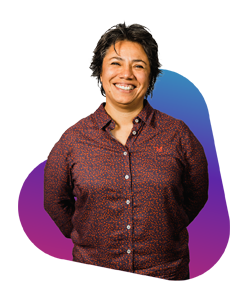 Dinah Harros
Mortgage Advisor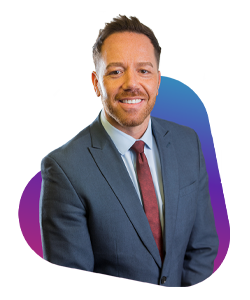 Jason Loft
Mortgage Advisor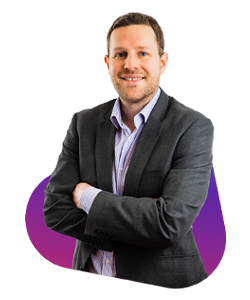 Jonathan Ventress
Mortgage Advisor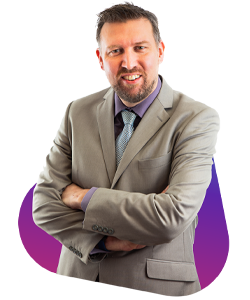 Leo Shakespeare
Mortgage Advisor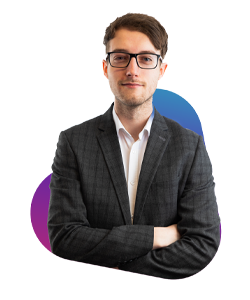 Tom Bowes
Mortgage Advisor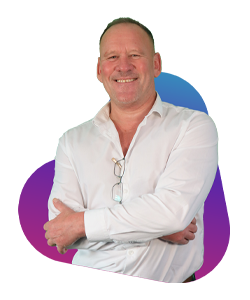 Vince Peacock
Protection Advisor
Later Life Team
Our later life team are here to help with later life mortgages to ensure you get the best deal available and whether equity release is right for you.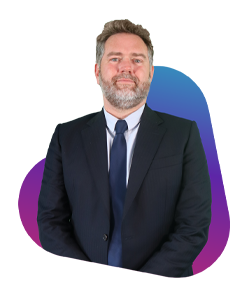 Dan Osman
Head of the Later Life Team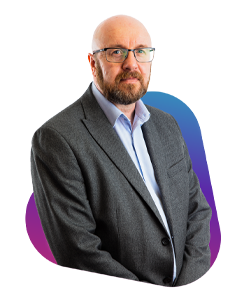 Wayne Dewsbury
Later Life Mortgage Advisor
Customer Care Team
Our Customer Care Team are always ready to take your call, discussing your initial inquiries and booking you in with a suitable mortgage advisor in Middlesbrough for a free mortgage appointment.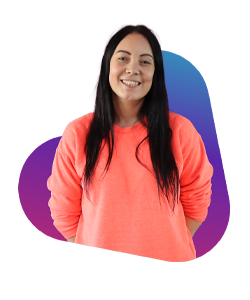 Leanne Ashman
Customer Care Team
Helen Lenney
Customer Care Team
Help Desk
Our Help Desk team are responsible for carrying out a lot of the background work required for clients who want help with financial planning. Our paraplanners will create, implement and review a client's financial plan.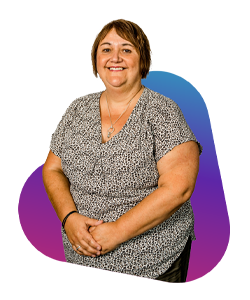 Kerry Bewell
Operations Assistant
Case Manager
Our Case Managers are here to liaise and communicate with clients, lenders, and their underwriters, solicitors, and estate agents. Helping our busy team of Mortgage Advisors in Middlesbrough manage your expectations.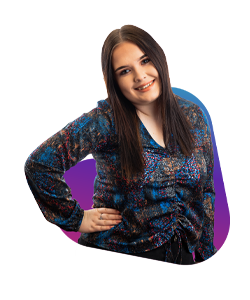 Chloe Masters
Case Manager
Debbie Stones
Case Manager
Jennifer Haydon
Case Manager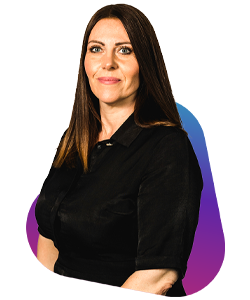 Louise Hepworth
Case Manager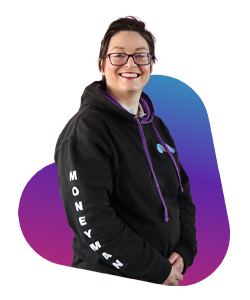 Lyndsey Smith
Case Manager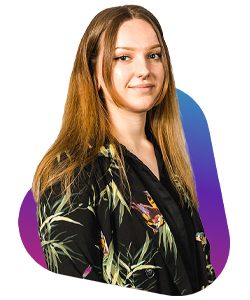 Meghan Robinson
Case Manager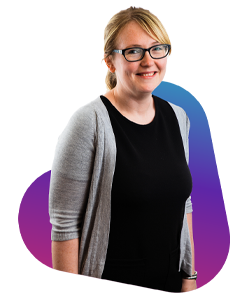 Joanne Parnell
Case Manager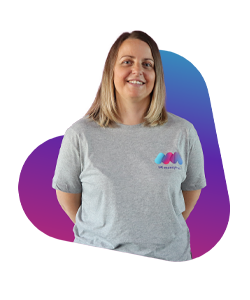 Stacey Jopling
Case Manager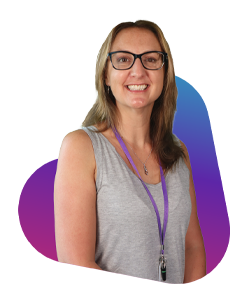 Wendy Olsen
Case Manager
Marketing Team
Our Marketing Teams are in charge of all the digital channels and use them to drive brand awareness to gain your attention. They are also in charge of overseeing and developing content across the site, as well as managing marketing campaigns across all social media.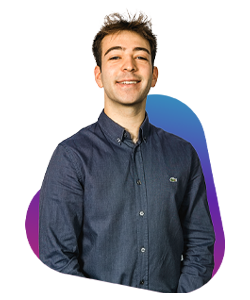 James Lawson
Marketing Assistant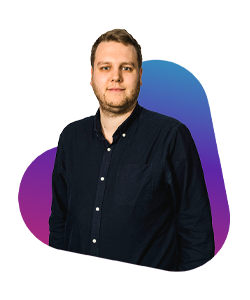 Lee Underwood
Marketing Assistant
Michael Sallabank
Marketing Assistant