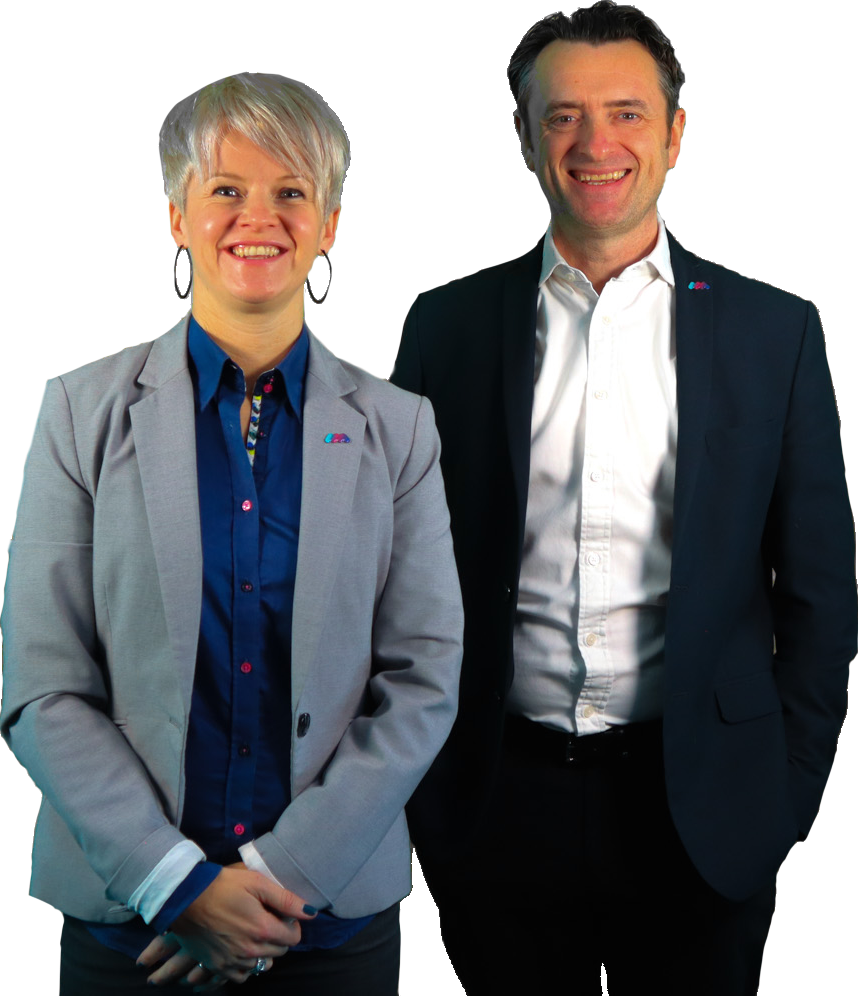 Our company started with very humble beginnings, all the way back in a small converted garage back in 2009. Over the years, we have had the pleasure of helping thousands of homeowners and home buyers alike, in achieving their home owning dreams.
To us, it's important to build long-lasting relationships with our customers, allowing them to feel safe in the knowledge that they always have the absolute best deal available to them, as time progresses and their circumstances change.
By using the latest financial technology, our free "Mortgage Monitoring" service works in the background, 365 days a year, to make sure our customers do not miss out on better mortgage offers.
Whilst it may seem like a cliché, the core of our success is centred around our ability to keep in touch with our customers. Our goals are to always be responsive, attentively attending to all of your needs, from the first time you get in touch with us, all the way through until you have reached mortgage completion and beyond.
Our Customers Love Us
5.00 Rating8 Reviews
Claire
Moneyman has been a life changer for us. We would not be able to start on the property ladder if it weren't for Debbie and Matt. Matt has helped us through the stress of buying a house in this climate and they have both been nothing but supportive...
3 months ago
Jack
Excellent service! takes away a lot of the stress involved and if you're as clueless as I am these guys are a godsend.
1 year ago
Tania
Excellent service! Could not recommend Moneyman enough. Matt and Molly were always available to answer queries, constantly chased up on our progress and kept us informed of the process the whole way through. Thank you!
1 year ago
Olivia
I cannot thank Tom and his team enough. Tom, Stacey, Kerry, and Kayleigh were so helpful in providing a service that was above and beyond what we expected. They were always happy to answer any questions (even when I asked a million). Even before...
1 year ago
Edward
I've got to say I'm over the moon after contacting Middlesboroughmoneyman, they assigned me my own mortgage Advisor called Nathan and him and Laura from his team walked me through every step of the way. Here i am 39 years old and 40 in a couple...
3 years ago
Morgan
Kayleigh, Malcolm and the team made the whole process a very pleasant experience. I would highly recommend them to anyone looking for a mortgage broker who provided a great service with reassurance and advice along the way.
4 years ago
Michael
Responsive from the first point of contact (I received a call within minutes of making an online enquiry) I wouldn't hesitate to recommend these guys. You will deal with a few different people through the process but it works really well, they are...
4 years ago
Jonathan
fantastic service, would recommend to anyone looking for help with getting a mortgage. Both chris and mel have been excellent and have always been there at the end of the phone, text or email to answer our questions. thank you to both very much.
4 years ago
8 Reasons to Choose Middlesbroughmoneyman
We're flexible around your work and family commitments. We'll be there when you need us. You can see a true reflection of our fantastic service in our fantastic 5* customer reviews.
Throughout the entire mortgage process, your mortgage advisor in Bristol will be by your side. Feel free to ask them any questions you may have along the way, as they'll be more than happy to help ease any concerns you might have.
You'll always know who you are dealing with.
Getting your first mortgage can be a daunting experience. We'll hold your hand all throughout the process.
We'll recommend appropriate products to ensure you can stay in your home. Should you become seriously ill or unable to work.
We'll shop around for the most suitable deal for you. Saving you time and money.
There isn't a situation we haven't come across before. We fully understand your needs. If ever you need expert mortgage advice in Middlesbrough, get in touch and we will see how we can help you!
We'll help you overocme hurdles that you face along the way, for example, removing the stress of property survey and valuation problems.
Recent Case Studies in Middlesbrough
Recent Case Studies in Middlesbrough
Mortgage Advice in Middlesbrough
& Surrounding Areas