Our Journey
Having the intention of providing a high level of customer satisfaction and providing clear and straightforward mortgage advice, Malcolm grasped the opportunity and started Middlesbroughmoneyman a Mortgage Broker in Middlesbrough. In 2009, Middlesbroughmoneyman was born and here we are today still providing a fast and friendly service providing open and honest Mortgage Advice in Middlesbrough.

Middlesbroughmoneyman has expanded massively over the years and our team has never been bigger! We have advisors, apprentices, administrators, all working hard every day to ensure that you get through your mortgage process feeling comfortable and looked after. We are very proud of every one of our employees and we can't wait to welcome more onto our moneyman team in the future!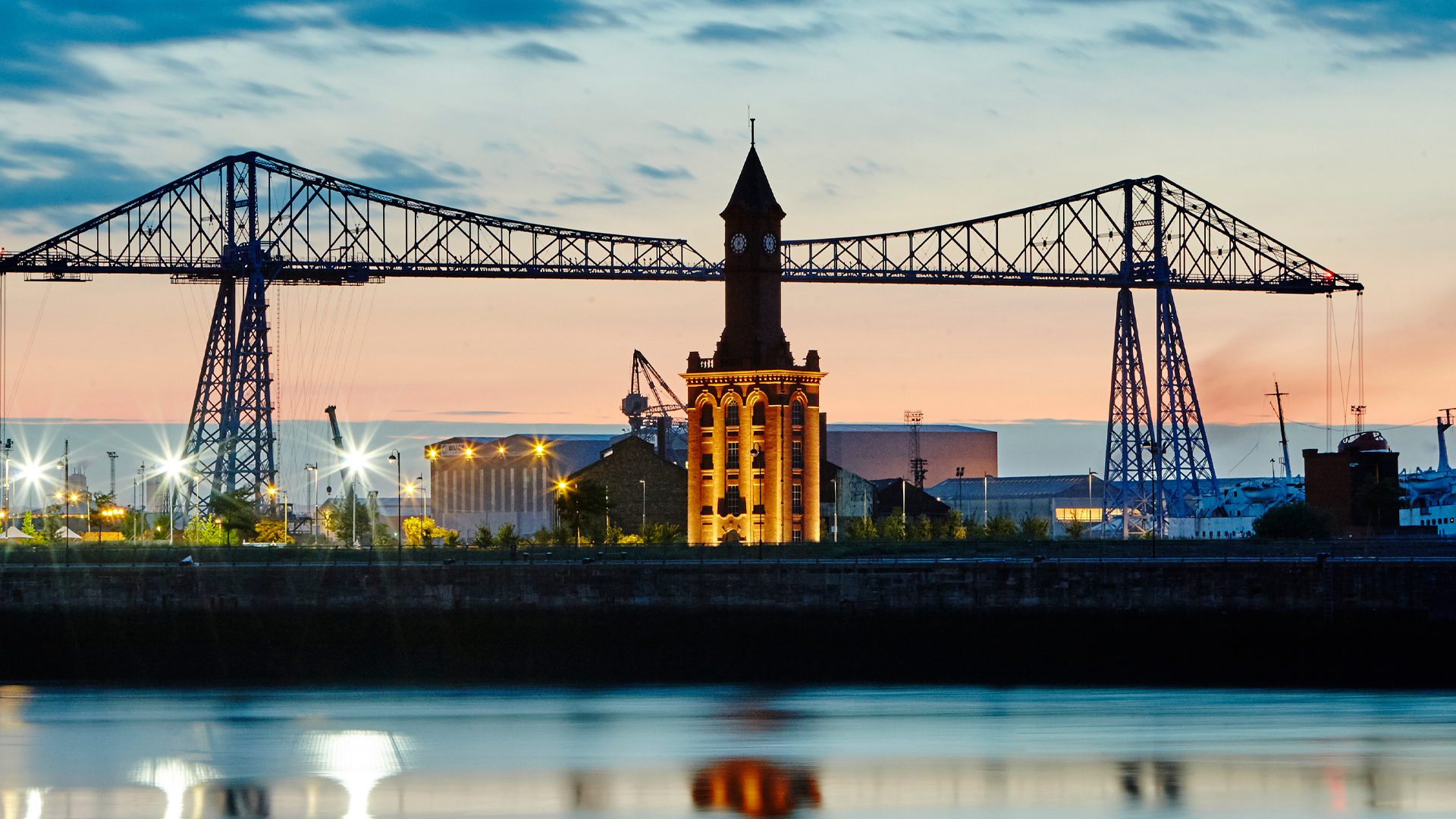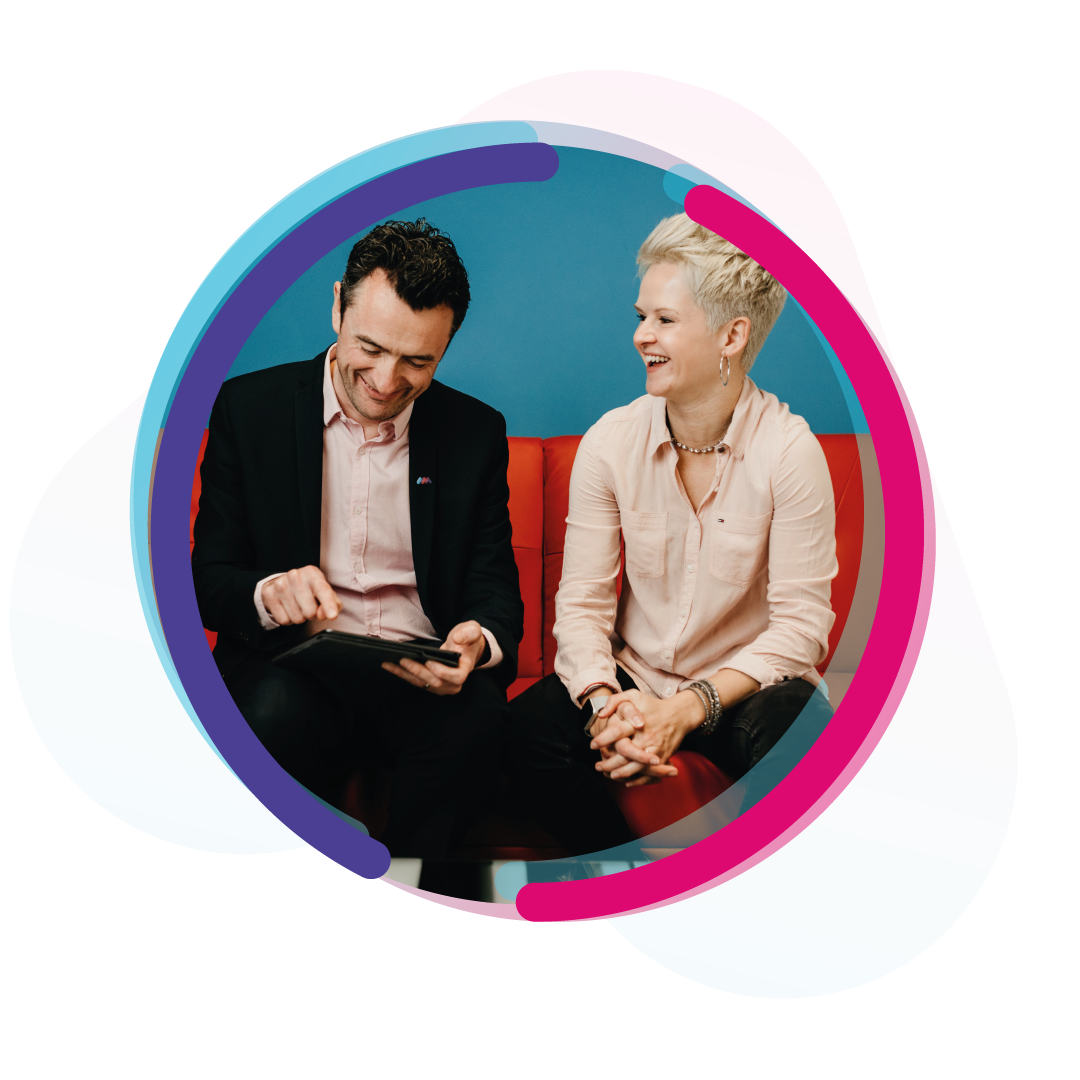 Core Values
Our job is to guide you through the complete mortgage process, trying to save you time and money on your new mortgage. We know that getting a mortgage can be stressful, and that's why we want to take all of this stress away and put your mind at ease during the process.

Our mortgage advisors in Middlesbrough are able to search through 1000s of mortgage products in order to find the most appropriate deal for your personal and financial circumstances. On panel, we have access to both high street and specialist lenders.

Simply get in touch and speak with a member of our team today. We can't wait to hear from you!